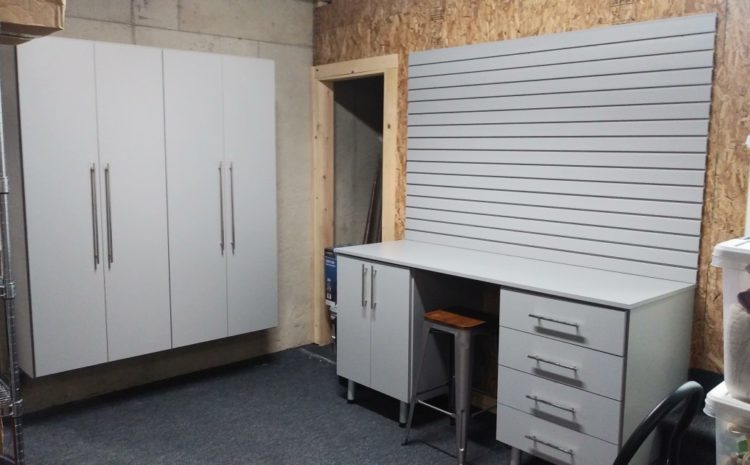 Do you need garage organization?
Maximize your garage storage space this spring with custom garage cabinets and wall storage solutions tailored to your family's activities.
Imagine being able to find exactly what you're looking for when you need it and wonder how you ever overlooked this valuable, extra garage storage space. Closet Concepts garage storage systems will help you get items off the floor and maximize space with garage shelving, garage cabinets, hooks and baskets. As a result, you'll have an organized garage ready for its intended purpose — to park your car.
Wouldn't it be great to have a designated space for your yard equipment, tools, sporting goods, shoes and even toys? Whether your needs are big or small, we can meet them all. Our storage systems make more room by getting everything off the floor and out of sight.

Closet Concepts garage storage systems create additional storage space and increase productivity to make the most of your time. Your newly organized garage will make you the envy of your neighborhood.