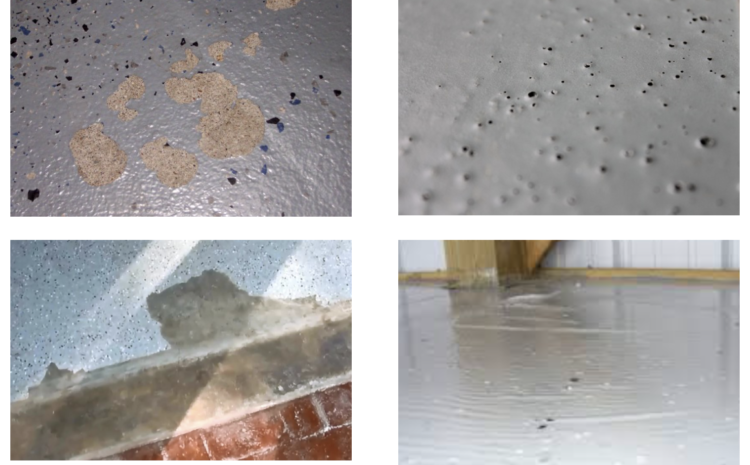 The Real Deal About DIY Box Epoxy Kits
When shopping on the internet or visiting your local home improvement store you may have walked by the DIY garage floor epoxy kits. The process on the box sounds simple enough. "Use our cleaning solution on the floor, roll on the product according to our instructions, and enjoy your brand new epoxy coated garage floor."
Unfortunately, it is not as easy as it sounds and companies label it that way to sell the product.
At Closet Concepts Inc we use V-8 High Performance Floors utilizing a unique formula to deliver a floor that looks better, holds up longer and goes down faster than lesser floors. 
With our system, it only takes one product for all coats-primer, base and finish coat.  It is a HYBRID Technology that makes it different and superior.  V8 Hybrid floors are a new hybrid formulation of polyurea and polyaspartic, which combines the best qualities of both resins for superior results.
V-8 Hybrid floors are as much as 5x stronger than typical epoxy floors and will not crack or peel.  With the V8 Hybrid system, you are getting an industrial strength product that handles the toughest jobs.  You get a beautiful, tough floor with no VOC's and fewer components so it is earth friendly.